Featured Program

Indiana University-Bloomington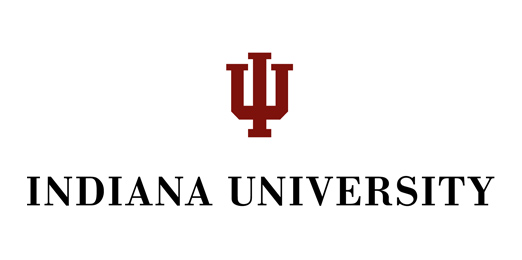 Office of Admissions 
300 N. Jordan Ave. 
Bloomington, IN 47405-1106 
(812) 855-0661
Visit Website
Astronomy / Physics
Bloomington, IN 
Astronomy
The Astronomy Department at Indiana University now offers an undergraduate major in Astronomy & Astrophysics and a graduate program leading to the M.A. and Ph.D. degrees.
Indiana University is a founding member of the WIYN consortium, which operates modern 3.5-meter and 0.9-meter telescopes at Kitt Peak, Arizona. IU has 17% of the observing time on WIYN, and our undergraduate majors as well as our graduate students participate in observing at WIYN. The department has a wide range of powerful computing facilities for analyzing astronomical data from ground and space-based telescopes and for simulating astrophysical systems from planetary rings to distant clusters of galaxies.
The historic Kirkwood Observatory on campus dates from 1900 and the 12-inch refracting telescope there is still used by students. The doctoral program began in 1950 and has produced over 100 Ph.D. astronomers now engaged in teaching and research worldwide. Education and research in astronomy at Indiana University has a long and proud history, beginning with Professor Daniel Kirkwood in 1856.