Featured Program

Cedarville University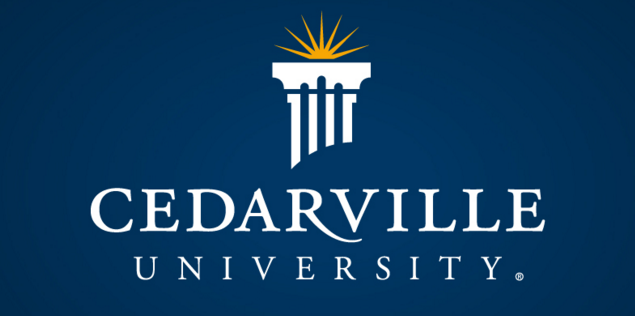 Cedarville University
251 N.Main St.
Cedarville, OH 45314
(800) 233-2784
Visit Website
Athletic Training
The athletic training program at Cedarville University is nationally accredited by the Commission on Accreditation of Athletic Training Education (CAATE) and is known for preparing students to successfully complete the Board of Certification (BOC) examination. For the second consecutive year, 100 percent of Cedarville University's senior athletic training majors passed the national board certification exam on their first attempt.
Cedarville's facilities are among the finest at any university of its size. Athletic training students enjoy a well-equipped, 2,800-square-foot athletic training facility where they learn and practice to provide the best sports medicine care possible. Students also receive hands-on experience working alongside certified athletic trainers in area high schools, colleges, and clinics – including working with the University's own NCAA D-2 athletic teams.
All athletic training students will learn how to provide quality health care including prevention, diagnosis, and intervention to patients and clients who participate in physical activity. The foundation of the program is a commitment to Scripture as the authority for our responsibility to be good stewards of the human body.