Featured Program

Duquesne University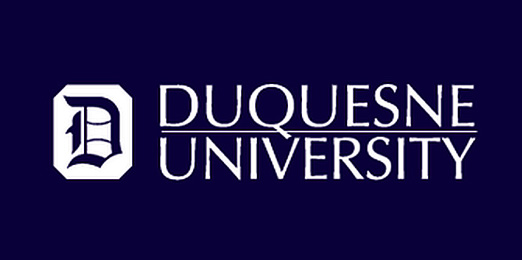 Duquesne University
600 Forbes Ave
Pittsburgh, PA 15282 
412.396.6000
Visit Website
Athletic Training
Duquesne University offers a four-year Bachelor of Science in Athletic Training degree program designed to prepare students to become unique health care providers who specialize in the prevention, assessment, treatment and rehabilitation of injuries and illnesses. 
After completing our program, students become eligible to sit for the national Board of Certification (BOC) exam, which upon successful completion enables them to practice as certified athletic trainers under the supervision of a physician.
Mission Statement
It is our Department's mission to create a positive learning environment that fosters the philosophy of serving God by serving students and preparing students to serve others through the provision of competent and compassionate Athletic Training care.