Featured Program

Manhattanville College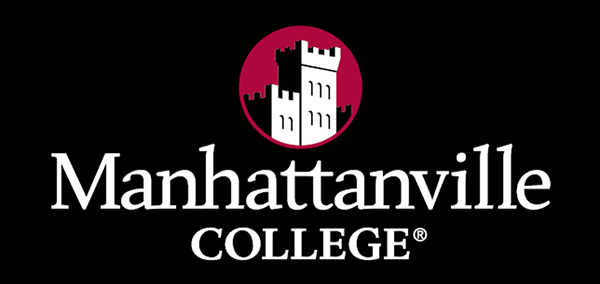 Manhattanville College 
2900 Purchase Street
Purchase, NY 10577
 914.323.5464
Visit Website
Business - General
Manhattanville College 
Purchase, NY 

Business


Manhattanville's Business Management program will give you the core knowledge of methods, concepts, and principles to be prepared to meet the challenges of tomorrow's business. The 21st century business environment provides challenges and rewards for those who are prepared. 

The emphasis on the use of technology, the integration of business concepts, and environmental issues will require you as a business decision maker to be knowledgeable, flexible and prepared to adjust to new paradigms and demands, and to accomplish this on a national and international level.