Featured Program

Wentworth Institute of Technology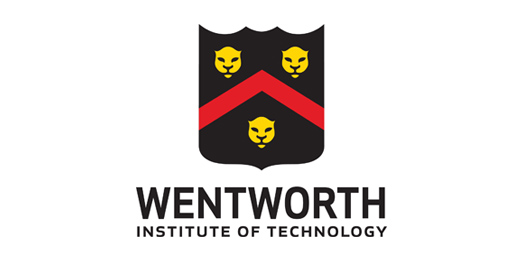 Wentworth Institute of Technology
550 Huntington Avenue | 
Boston, MA 02115 | 
617.989.4590
Visit Website
Computer Science
Wentworth Institute of Technology
Boston, MA


Computer Science 

Program Info: The Bachelor of Computer Science offers students the opportunity to combine rigorous academic training with practical work experience. This degree requires eight semesters of coursework, including two summer sessions, as well as two semesters of co-op experience. Coursework will emphasize software engineering, a variety of programming languages, and a wide range of electives. Interested students may also take the Bioinformatics or Gaming Programming course sequences. While not yet concentrations, they will provide students with the tools needed to succeed in the exciting new field of bioinformatics and games programming.

The Bachelor of Science in Computer Networking focuses on database management, web development, networking and computer system administration. Incorporating programming, networking, business and even social science classes, this versatile degree will prepare students for anything from network administration to web design to graduate study. As in the BCOS program, students will complete two semesters of co-op work, thus giving them the experience to compliment their education.