Featured Program

Philadelphia University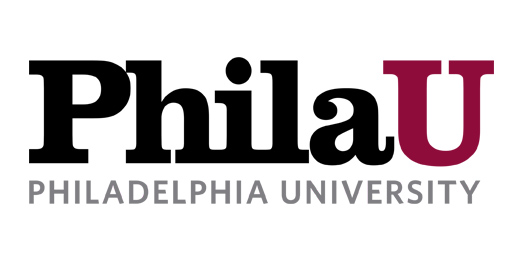 Philadelphia University
4201 Henry Avenue 
Philadelphia, PA 19144-5497 
Tel: 215.951.2700
Visit Website
Construction Management
Philadelphia University 
Philadelphia, PA


Construction Management

Philadelphia University will offer the B.S. in Construction Management for new, incoming students beginning fall 2011. Current students interested in the program can begin taking core courses in January 2011.

Courses in construction, architecture, engineering, business and liberal arts prepare students to be ethical, innovative problem solvers who understand the full construction-business model. In addition to time spent in class, students are encouraged to pursue a variety of internship opportunities made possible by our close association with industry professionals. The B.S. in Construction Management Program reflects the rigorous standards established by the American Council for Construction Education (ACCE). Graduates of the program will be positioned for success in a variety of rewarding careers.