Featured Program

Cedarville University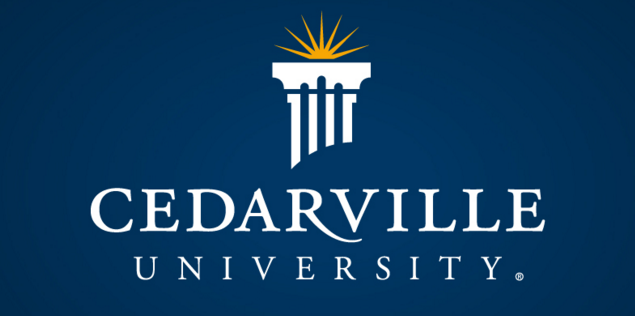 Cedarville University
251 N.Main St.
Cedarville, OH 45314
(800) 233-2784
Visit Website
Education
Cedarville University  
Cedarville, OH
Education
Since its founding in 1887, Cedarville has been preparing educators who serve as classroom teachers and administrators in public, private, and Christian schools around the world. This historical presence and the outstanding reputation of our graduates have positioned Cedarville as a leader in teacher education. 
Cedarville's education programs are marked by practical experience with more than 600 hours in classrooms at both Christian and public schools. Technology is also fully integrated into curriculum and teaching experiences
The School of Education offers:
Adolescent/Young Adult (AYA) Licensure Programs in the following subject areas: Integrated Science (comprehensive), Integrated Life Science, Integrated Physical Science, Integrated Physics, Integrated Chemistry, Integrated Mathematics, Integrated Language Arts, and Integrated Social Studies
Master of Education
Principal Licensure
Graduate Reading Endorsement
All undergraduate and graduate programs are NCATE-accredited.