Featured Program

Oregon Institute of Technology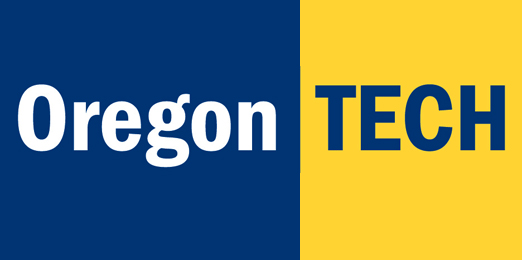 Oregon Institute of Technology
3201 Campus Drive
Klamath Falls, OR 97601
Toll Free: 800.422.2017
Visit Website
Electrical Engineering
Oregon Institute of Technology 
Klamath Falls, OR


Program Info: Electrical Engineering 

The Bachelor of Science in Electrical Engineering (BSEE) at Oregon Tech is designed to prepare professionals to meet the needs of the growing Electrical Engineering industry. The program is designed around a set of core courses which provide a classical electrical engineering foundation, and a number of electives that allow students some flexibility to specialize in the areas that interest them most, such as electronics, electrical power, renewable energy, optoelectronics, etc.

Emphasis is placed on practical application of engineering knowledge. The combination of world-class instruction and real-world application at Oregon Tech provides a rich educational experience and a solid preparation for industry or graduate school.