Featured Program

Virginia Commonwealth University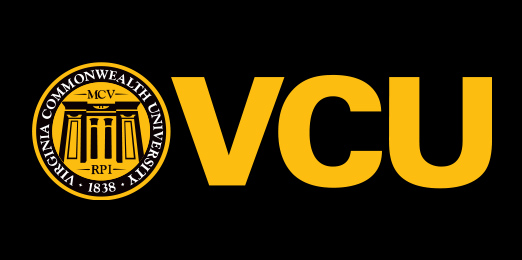 Virgina Commonwealth University
School of Engineering
P.O. Box 843028
Richmond, Virginia
23284-3028
Phone: (804) 828-7789
Visit Website
Electrical Engineering
Virginia Commonwealth University 
Richmond, VA 

Program Info: Electrical Engineering


The Virginia Commonwealth University Department of Electrical and Computer Engineering prepares students for placement in highly competitive, national electrical and computer engineering employment and graduate education by providing a thorough grounding in electrical science and design, together with a sound foundation in mathematics, basic sciences and life skills.

The department offers baccalaureate degrees in computer engineering and electrical engineering, in addition to minors in both areas, as well as the option to choose course work appropriate for a pre-medicine or pre-dentistry curriculum. An electrical and computer engineering track is available in the Master of Science in Engineering as well as the Ph.D. in Engineering.