Featured Program

California College of the Arts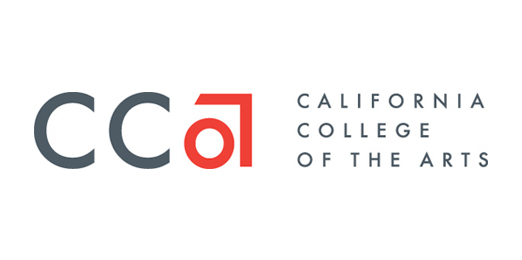 California College 
of the Arts
Enrollment Services Office
1111 Eighth Street
San Francisco, CA 
94107-2247
Phone: 415.703.9523 or 800.447.1ART
Fax: 415.703.9539
Visit Website
Film/Broadcast
California College of the Arts San Francisco, CA Film
CCAs Film Program breaks new ground in storytelling California College of the Arts (CCA) exposes students to a full range of fiction and nonfiction filmmaking, exploring experimental, dramatic, and documentary film traditions as well as cinema-based and experimental animation. As you advance through the program, you'll develop strong production and conceptual skills while enhancing your storytelling abilities.
CCA students benefit from the breadth of our 21 undergraduate programs. Writing, animation, illustration, and graphic design are just a few of the fields you can investigate.
Learn from the very best CCA faculty members are recognized as innovators in the field. The film programs chair, Rob Epstein, is an internationally renowned, two-time Academy Award-winning director. Master classes bring students into direct contact with the professional film industry, bringing to campus filmmakers such as Gus Van Sant, Alexander Payne, and John Waters.