Featured Program

Arizona State University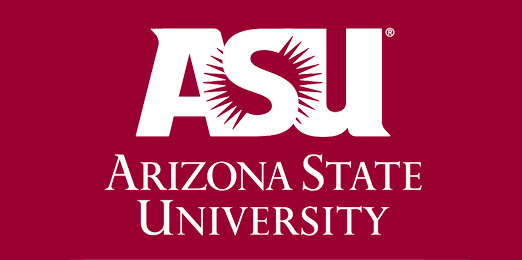 School of Community Resources and Development
411 N. Central Ave. Suite 550
Phoenix, AZ 85004-0685 | Mail Code 4020
P (602) 496-0550 | F (602) 496-0953 | scrd@asu.edu
Visit Website
Non-Profit Management
Arizona State University
Tempe, Az 
Nonprofit Leadership and Management
Through the B.S. in Nonprofit Leadership and Management (NLM) program, students are empowered to become successful professionals who positively impact the community in which they work. NLM will empower you through coursework and co-curricular experiences to help you become a successful professional who positively impacts the community in which you work. All NLM students are required to complete an internship as their final semester, giving them the opportunity to gain practical experience in the nonprofit professions.
Students may also choose to earn national certification from American Humanics, Inc. which prepares students to lead and strengthen nonprofit organizations. Upon completion of the degree, students will understand the unique aspect of the social, political, economic, and philanthropic factors related to the nonprofit sector. In addition, students will possess the knowledge, skills, and competencies specific to the field of nonprofit leadership and management.
The nonprofit sector in the United States is unique as this sector includes institutions and individuals situated between government, public and business entities. It is this sector, with more than 1.2 million organizations in the U.S., which mediates, innovates and promotes social causes and services. Our graduates find employment in affiliates of well-known national organizations, such as: American Red Cross; Humane Society ; March of Dimes; United Way, Big Brothers Big Sisters, Girl Scouts of the USA and Boy Scouts of America.