Featured Program

Hardin-Simmons University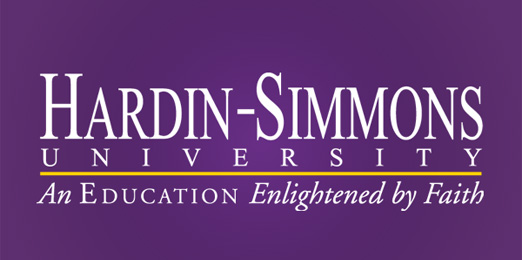 Hardin-Simmons
University 
2200 Hickory St Abilene, TX 79601 
Phone: 325-670-1000
Visit Website
Non-Profit Management
Hardin-Simmons University
Abilene, Texas 

Non Profit Management 


Majors in nonprofit management learn how to manage the business concerns of nonprofits. These include charities, political organizations, schools, and government agencies. Classes cover everything from finances and human resources to taxes and laws.

All organizations, whether business, educational, governmental, religious, or non-profit, are social entities. As social entities, organizations are made up of people and the things that they do are accomplished by, through, and with people. For an organization to be effective, the work of its people must be coordinated by someone or something. The coordination of the work of people and its study, fall within the domain of management. The principles, concepts, and skills of management apply to all types of organizations.