Featured Program

Southern New Hampshire University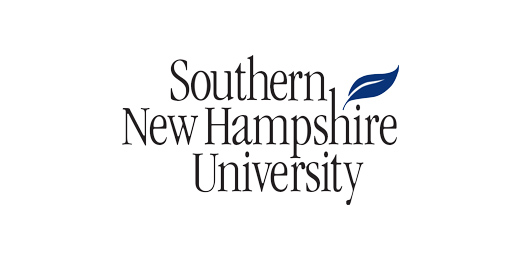 Southern New Hampshire University
2500 N. River Road 
Manchester, NH, 03106, 
Ph: 800.642.4968
Visit Website
Sport Management
Sport Management 
Get serious about the business of sport with Southern New Hampshire University's program in sport management.
Unlike many sport management degree programs, SNHU's program is business-based. Our students gain business knowledge and skills that are valuable in any industry. The program also offers class- and intership-based professional experiences that greatly enhance student experience.
Sport management graduates can expect to find careers in professional sports, sports and fitness clubs, golf clubs, ski areas, education, the media, athlete representation and nonprofit recreation for such organizations as the YMCA, Boys and Girls Clubs and community programs. The majority of sport management jobs are found in the marketing, sales and administration fields. Opportunities are available across the United States.
Our graduates have found employment with numerous sport organizations, including the Boston Celtics, Columbia Sports Wear, Manchester Monarchs, Detroit Tigers, University of Texas, New Hampshire Fisher Cats, Colonial Athletic Association, YMCA, Under Armour and Boston University, to name a few.