Featured Program

California College of the Arts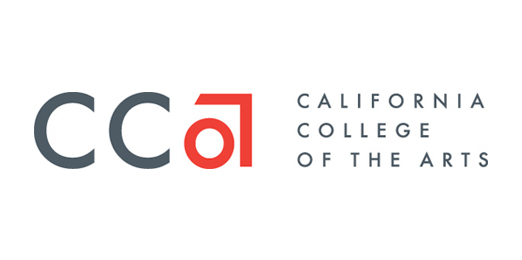 California College 
of the Arts
Enrollment Services Office
1111 Eighth Street
San Francisco, CA 
94107-2247
Phone: 415.703.9523 or 800.447.1ART
Fax: 415.703.9539
Visit Website
Video Game Design
California College of the Arts
San Francisco, CA 
Video Game - Interaction Design 
CCA is one of the best art and design colleges in the world
At California College of the Art's Interaction Design Program, students develop strong technical and visual design skills for a variety of interfaces that can be applied to many industries, from gaming to education to health. Students interested in gaming can also benefit from our animation program that combines traditional character animation with a more experimental, interdisciplinary approach. Located in the San Francisco Bay Area, the college has connections to many of the greatest technology firms and animation studios in the world.
CCA students benefit from the breadth of our 21 undergraduate programs. Writing, film, graphic design, industrial design, and illustration are just a few of the fields you can investigate.
Learn from the very best
CCA faculty members are recognized as innovators in the field. With an average class size of 18 and a student-to-faculty ratio of 9 to 1, CCA enables you to develop close ties with your teachers.
You will graduate fully prepared for the transition to professional life. Sponsored studios and project-based courses will engage you in active collaborations with outside companies and communities. Internships will help you gain crucial professional contacts and work experience while you are still in school, and provide a strong pathway to your future career.